Our company participated in the 2011 annual meeting of the Chinese Medical Association of Nephrology!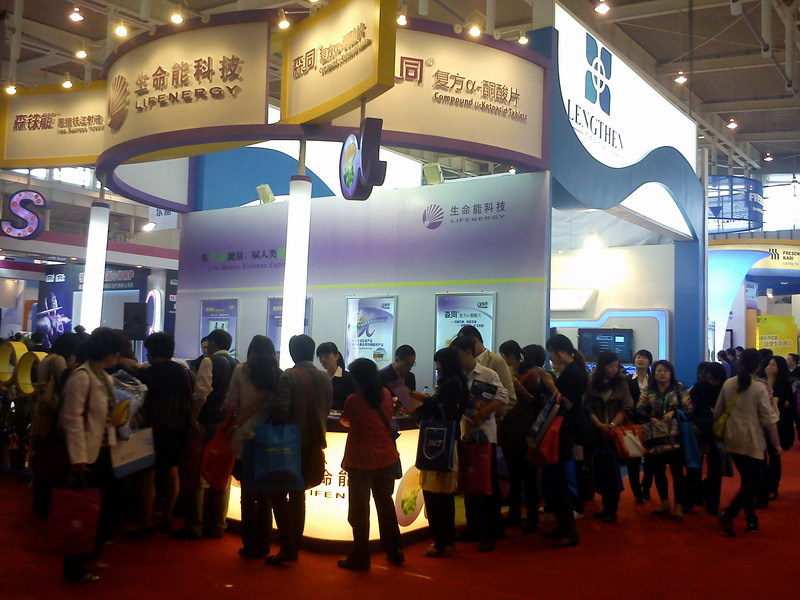 From October 12th to 15th, 2011, the 2011 academic annual meeting of the Chinese Medical Association Nephrology Branch was held in Nanjing International Expo Center. Representatives from all over the country and from Hong Kong, Macao and Taiwan attended the meeting. The theme of this conference is "protect the kidney, pay attention to the heart; standardize peritoneal dialysis, improve the rate of uremia treatment", the conference focuses on kidney development, physiology, immunity, pathogenesis, diagnosis and prevention of kidney disease, dialysis and its new technologies, In terms of transplantation and other aspects, from the frontiers of basic and clinical research to the standardized diagnosis and treatment of diseases, a number of conference reports, special reports, oral presentations and poster presentations have been organized to promote clinicians to understand and grasp the latest research progress in nephrology, and to promote the research of nephrology in my country. And the improvement of clinical diagnosis and treatment level has played a huge role in promoting.
As always, our company participated in this annual meeting. Not only was it specially decorated, but it also undertook the sponsorship of the conference notebooks, pens and badges to promote the brand image to every expert attending the meeting. Spacious booth, exquisite booth special decoration, dazzling luminous letters, full of badge advertisements, rich booth activities, displayed the company's nephrology series products - Sentieneng® (iron sucrose injection) and Sentong® (compound α-ketoacid tablets), which left a deep impression on the experts present and was widely praised by medical staff. The booth was crowded with people, and there was an endless stream of doctors who came to consult. During the exhibition, academician Chen Xiangmei, Professor Yuan Weijie and other outstanding experts in the field of nephrology visited the booth to guide the work, and expressed strong support and ardent expectations for national enterprises.