Our company has successfully returned from participating in the 66th National Drug Fair (Zhengzhou)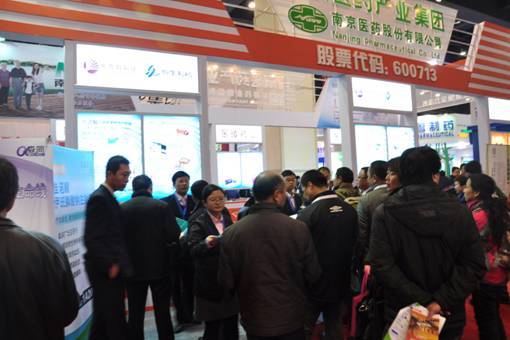 From December 1st to 3rd, 2011, the 3-day 66th National Drug Fair kicked off at Zhengzhou International Convention and Exhibition Center. The exhibition area of ​​this exhibition is 65,000 square meters, and the number of booths is 3,200, covering all aspects of the pharmaceutical industry chain such as pharmaceutical research and development, production, operation and service. Chinese patent medicine exhibition area, OTC medicine exhibition area, biopharmaceutical exhibition area, etc.
More than 2,000 pharmaceutical companies from China gathered in Greentown Zhengzhou to draw a blueprint for the development of the industry. At this exhibition, our company highlighted the company's key varieties: Sentieneng (iron sucrose injection), a national medical insurance product; the company's new product - Sentong® (compound α-keto acid tablets), a national medical insurance product , the product is the quality of the original research product, the price of the domestic product; and the pediatric product Velado® (five-dimensional lysine granules), etc., which have been widely recognized by customers.
Through this exhibition, the company's corporate image and brand have been successfully improved, the company's professional marketing has been fully demonstrated, and the company's strength has been effectively reflected, so that customers are full of expectations for the company and subsequent new products.